Sweet Pea is the S.A.D. Kit for March 12th!
Come grab this half for
just $2! This week only!
Post a page in the 3S Gallery by March 13th
and you get the other half
FREE!
Come to the chat on Mar. 12, 10 pm EST
and get a coordinating
FREEBIE!!
Love Bold and Daring Colors? Me too!
Need a very well rounded pack of solids?
These are grungy and funky and so much fun!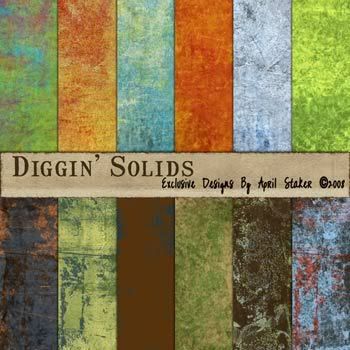 Or do you need something softer for Spring?
Designs by April Staker
Available at
3Scrapateers.com

Thanks for looking!